Unleash Your Creativity!
Because of the constant movement of the techosphere, and the fast-paced developments in the landscape, our hard-earned possessions like electronic gadgets quickly become outmoded. The sleek device you once drooled over and bought by skipping meals and scrimping on pleasures becomes a useless piece of junk.
And have we ever thought about how to save the broken monitors, the abused keyboards, the defective cell phone, or the downtrodden iPad? If you are tired of the traditional ways of recycling electronics, here are
some clever ways to pull off e-recycling
and get the direct benefits:
1. Incandescent Bulb Flower Vase
Image Credit: www.blog.freepeople.com
Did you just switch from incandescent light bulbs to CFL? If you did, keep those old bulbs out of the trash collectors' reach!
Instead, you can improvise a flower vase using these light bulbs which you can display at home or in your office. You only need to remove the black that holds the connectors using a handy screw driver.
Choose your favorite flowers and secure the flowers in place through a cello tape.
2. Keyboard Clock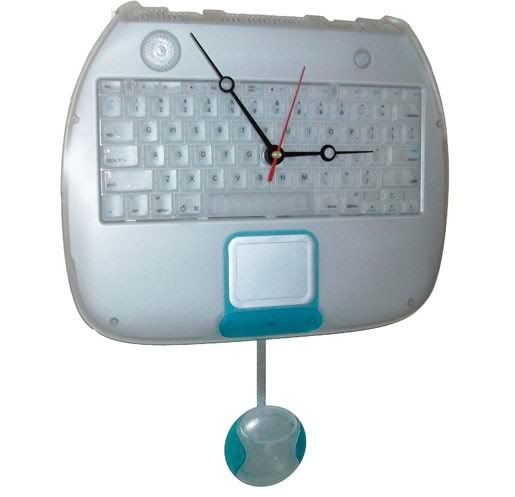 Image Credit: www.oureverydayearth.com
Have you noticed lately how your computer keyboard is missing some of its keys? I guess this only means that you are abusing your keyboard so much that the keys are already starting to fall off.
Nonetheless, you can still reuse the tiny parts of the broken keyboard. See the topmost keys? The F1 to F12? They can serve as digits of an analog clock. Get an existing clock and stick the keyboard keys in place of the real digits. Cover up the manufacturer's writing and redecorate the whole thing!
3. Mouse Toothbrush Holder
Image Credit: www.gizmodo.com
Having trouble with where to keep your toothbrushes? Look no farther than on top of your study desk! Your computer mouse will do just fine.
Remove all its components and find a place on the wall where the mouse can be affixed.
This should preferably be placed beside the mirror or just above the sink where you usually brush your teeth.
4. PC Monitor Pet House
Image Credit: www.tillyscottage.com
Do you want a great way to spice up your pet ownership skills? Why don't you grab a broken computer monitor, take out all its internal components, and decorate the plastic case as the little house of your lovely poodle or your Persian cat. Paint it up and add your personal touch for your pet.
5. Smartphone Picture Frame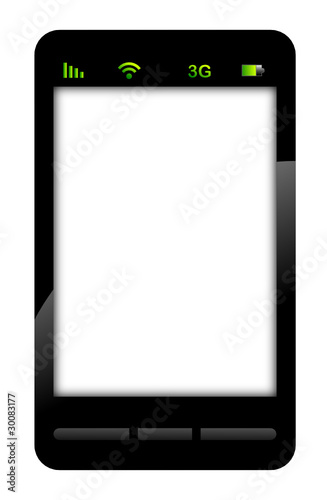 Image Credit: www.en.fotolia.com
Are you a sentimental person? Do you consider yourself a preserver of memories that you tend to keep photographs, souvenirs, and other mementos?
Well, then you can use your used or old
smartphone
to preserve the photos by using their cases as picture frames. For an added effect, it is better to use smartphones with large screens so that 3R and 4R pictures can fit in there.
Perfect for the romantic in you!
Or if you believe your smartphone still has some use, you can
recycle cell phones
and get cash for it! Help Mother Earth and receive the wonderful benefits of e-recycling!
Try recycling your electronics at Cash for Smartphones!